Last week,
Pixels & Company
announced its new
monthly subscription
. I'm so excited about this! The collection is huge and it has options for pocket scrapping, more traditional scrapping, and even a bonus product - this month is a set of gorgeous printables.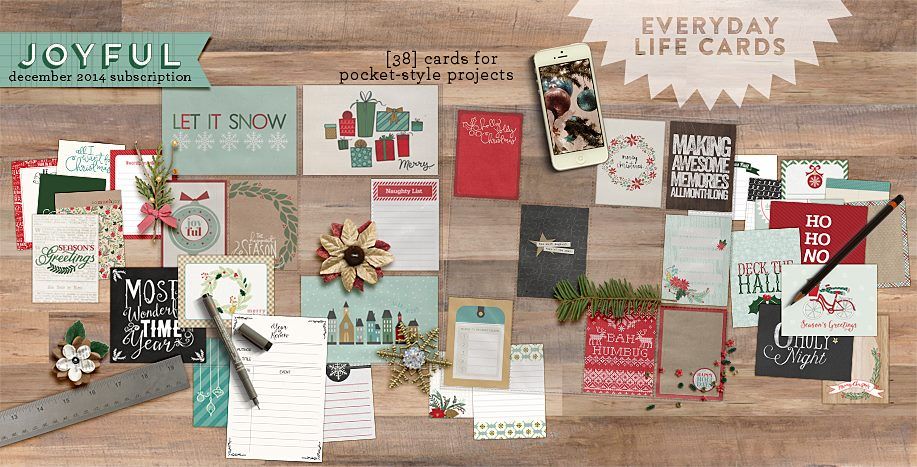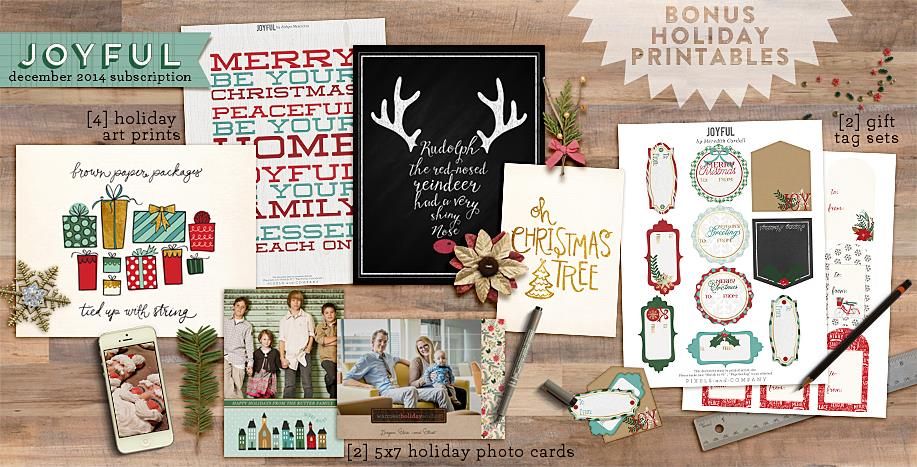 Beautiful, right?! There are so many possibilities with this collection! I broke it out earlier this week to create a spread that will be in insert in my Project Life album. While we were on Thanksgiving break, we had a big family photo shoot with everyone in my husband's family. I snapped a bunch of phone photos and used them to create this:
What I love about the subscription (besides the fact that is gorgeous and HUGE!) is that you have the option to subscribe for 3 months, 6 months, or 12 months, and the longer you subscribe the more savings you get! I'm thinking this would be an AWESOME Christmas gift for the digital scrapper in your life - it's the gift that keeps on giving all year long! I can't wait to play around with this collection some more!